Direct Trade Coffee Wholesalers
there is someone on the Other side of your cup of coffee
Rooted in generosity, kindness and grit
Salt + Light Coffee Co. imports coffee directly from Haiti. It launched in Fall of 2017, and is rooted in generosity, kindness, and grit. We establish relationships and invest in our farmers along with supplying jobs by having all of our coffee roasted, labeled and packaged in Haiti. We carry the fundamental thought that, "we rise by lifting others." We believe that what we do has impact, and the coffee industry will change the economy of Haiti with the right resources and help from abroad. Salt + Light is honored to take part in the regrowth of the Haitian coffee industry and know that for our farmers, and for the Haitian community, the best is yet to come!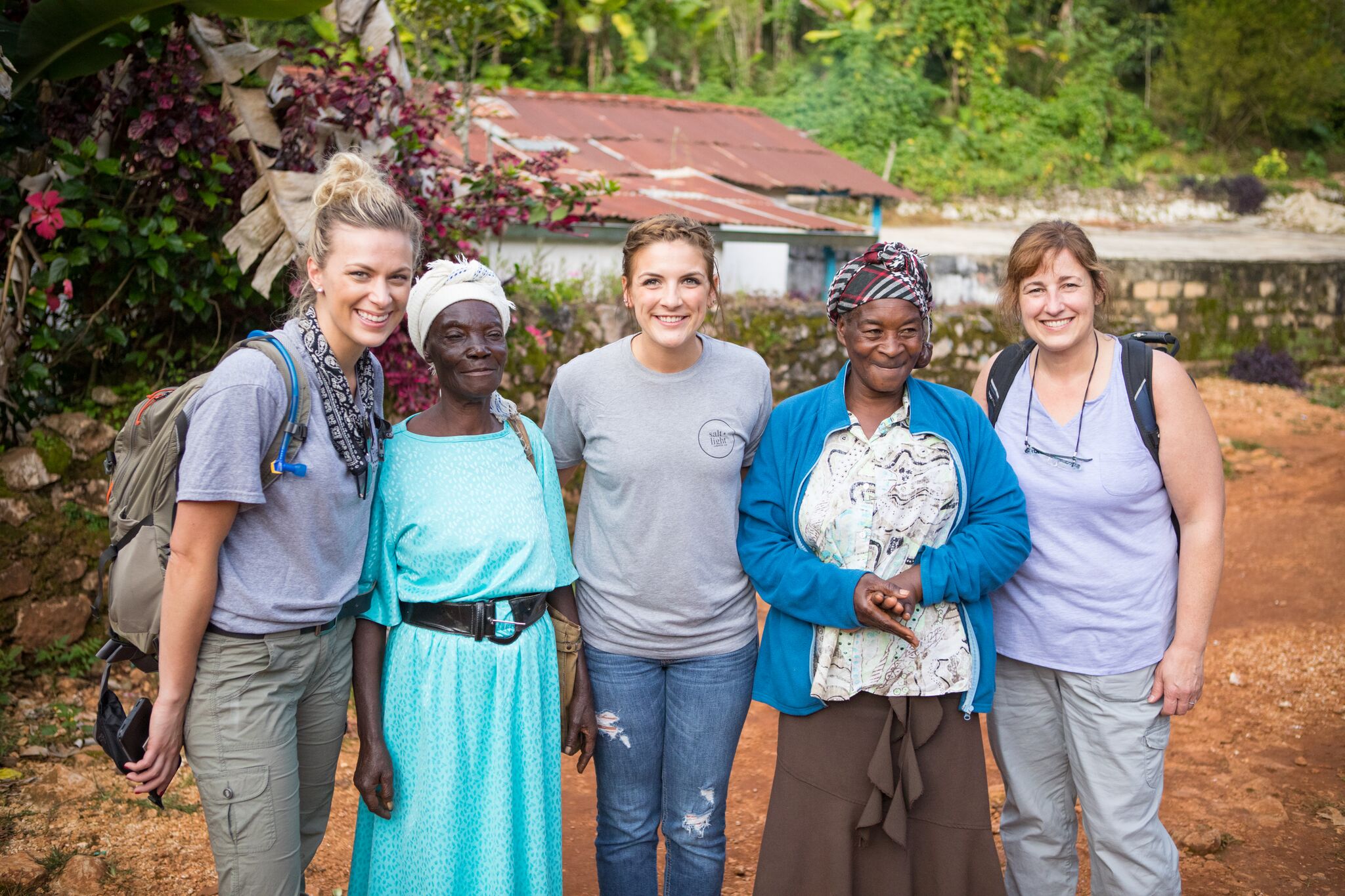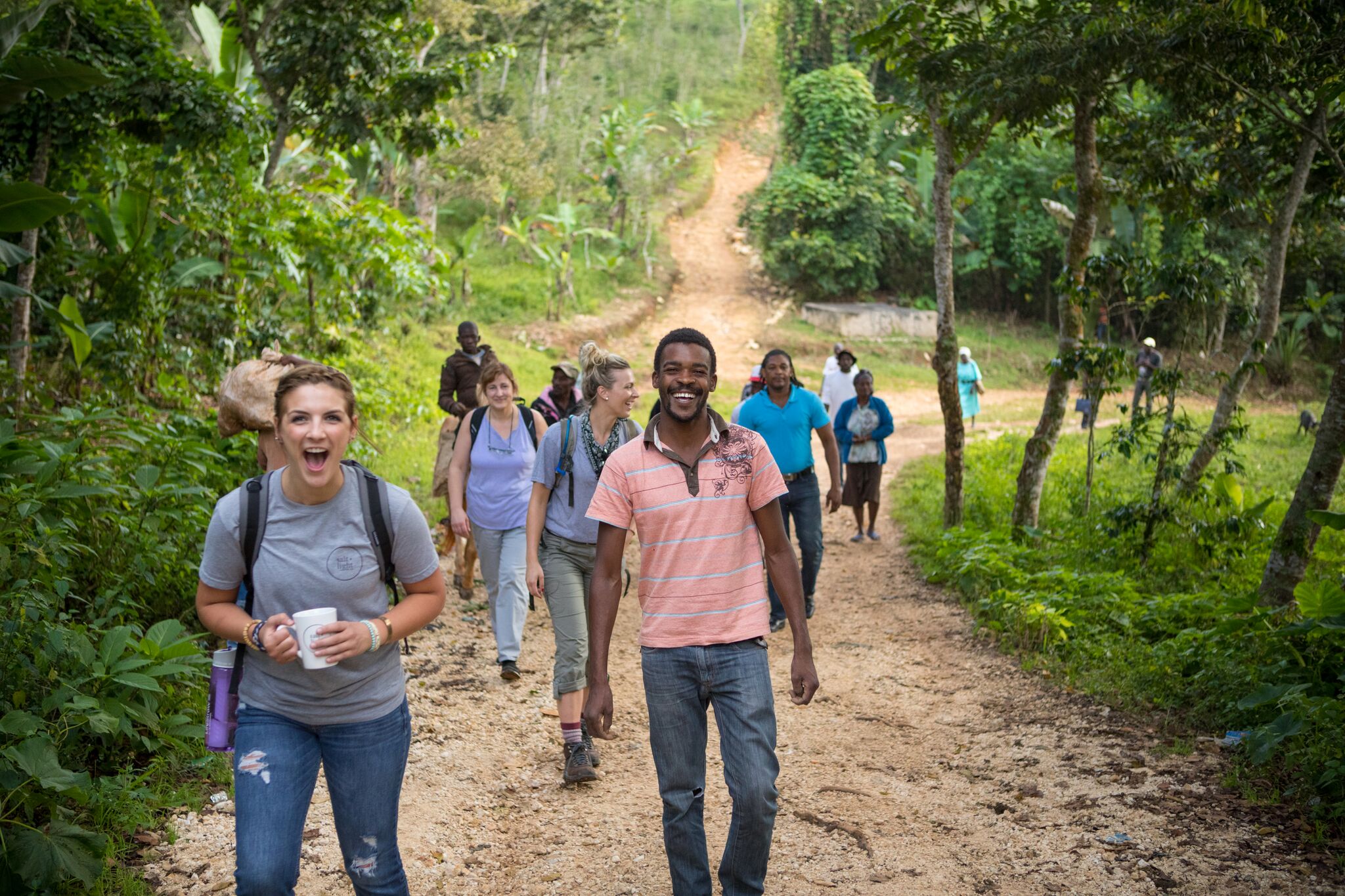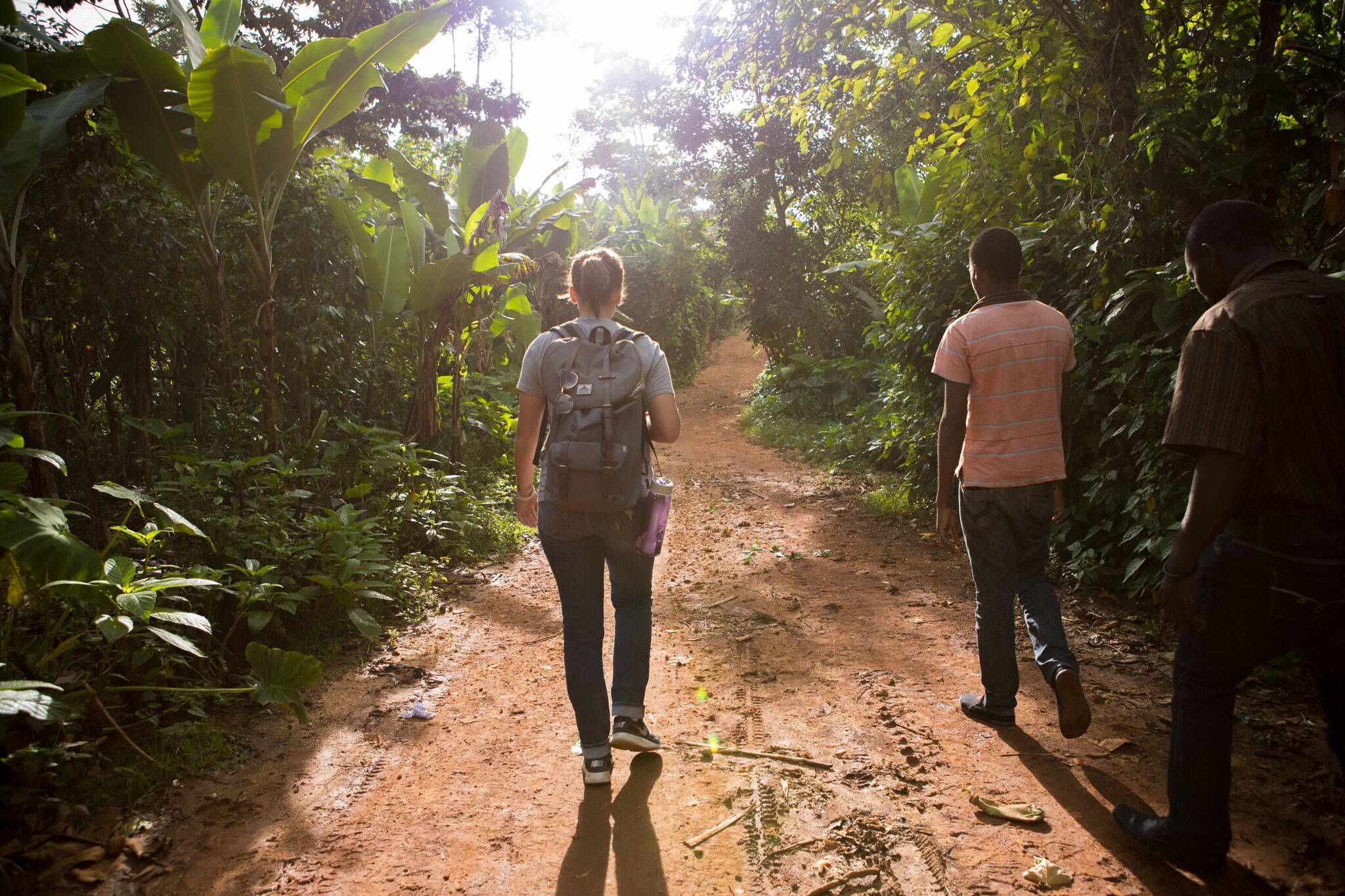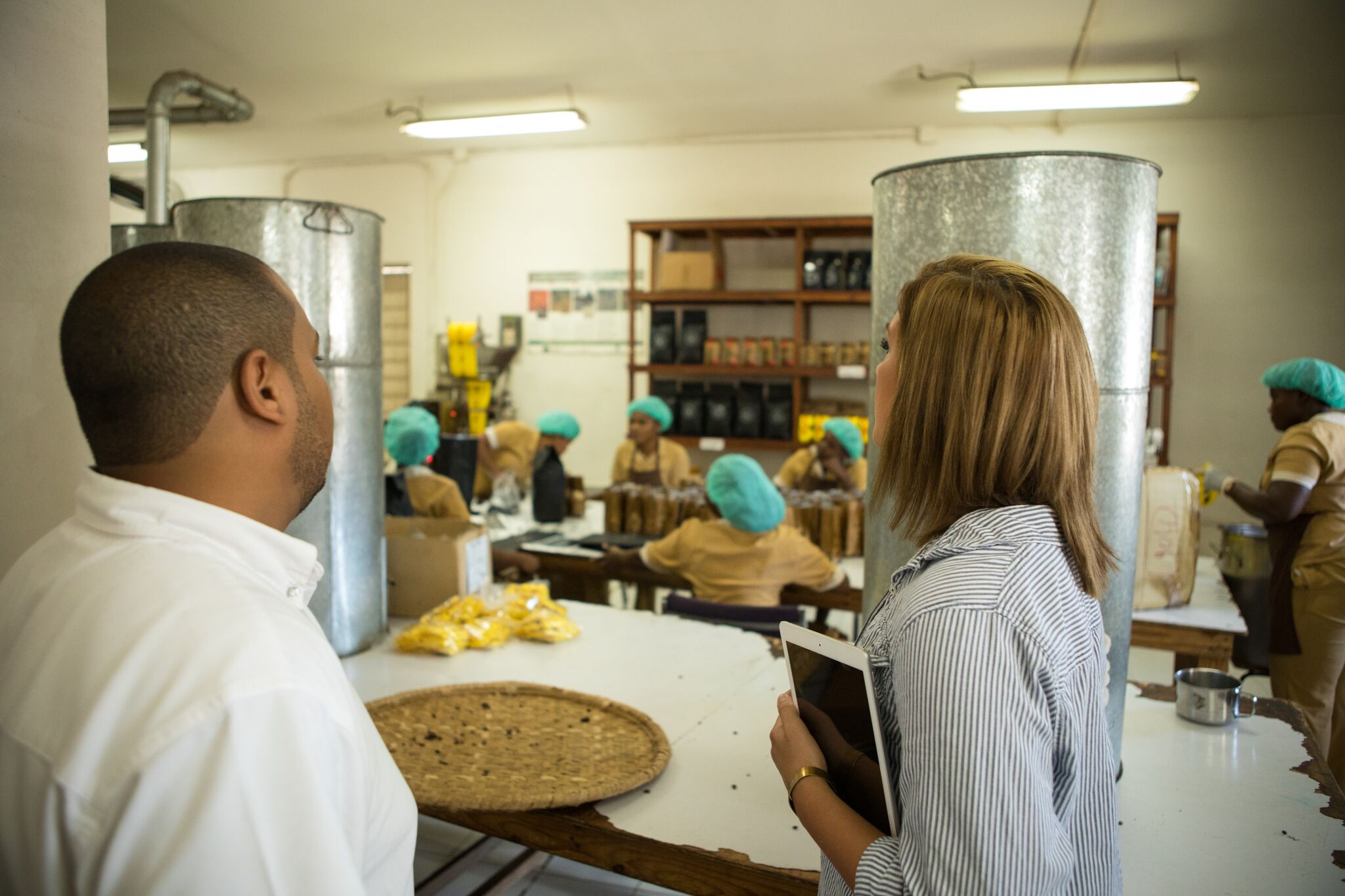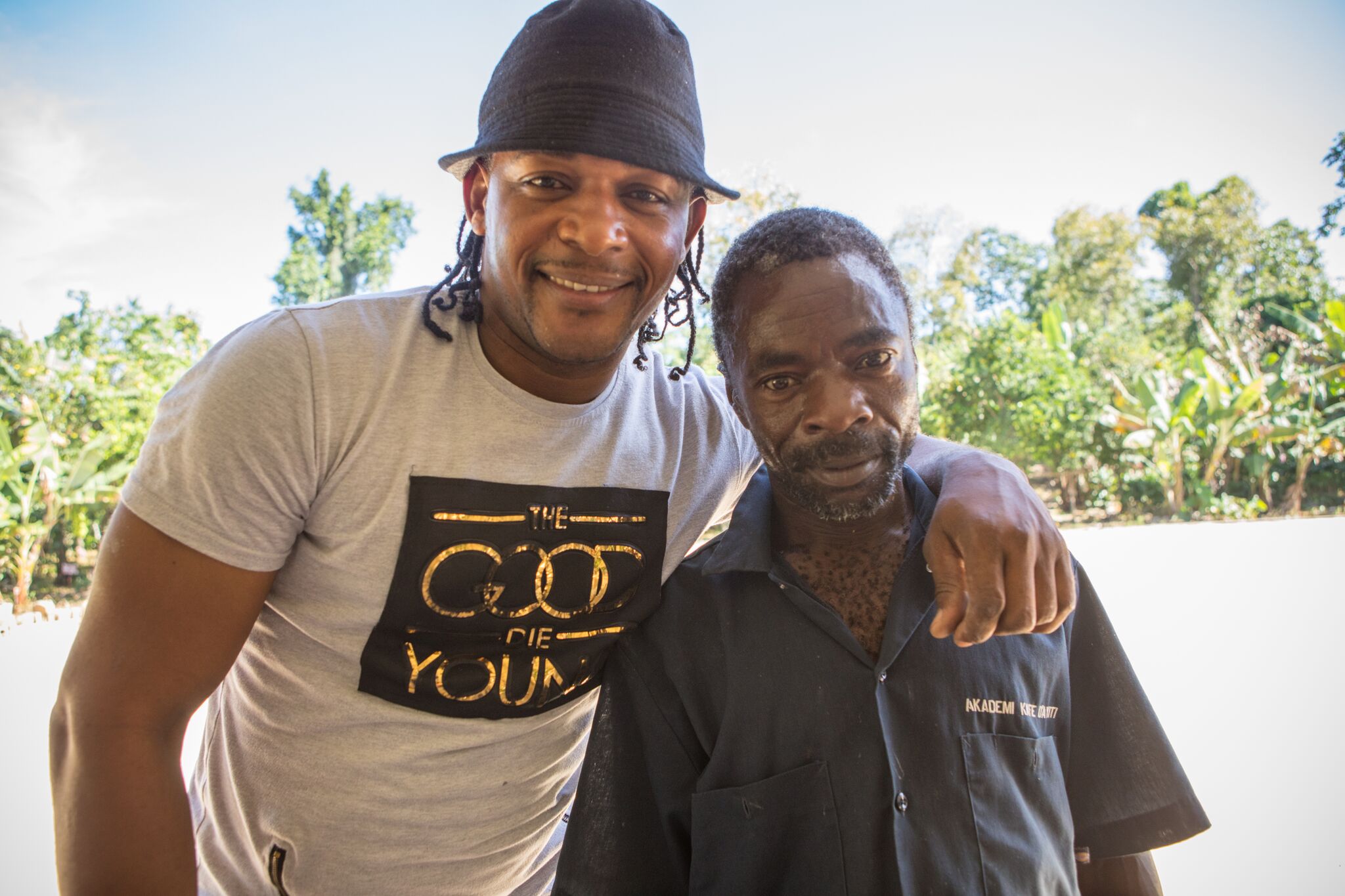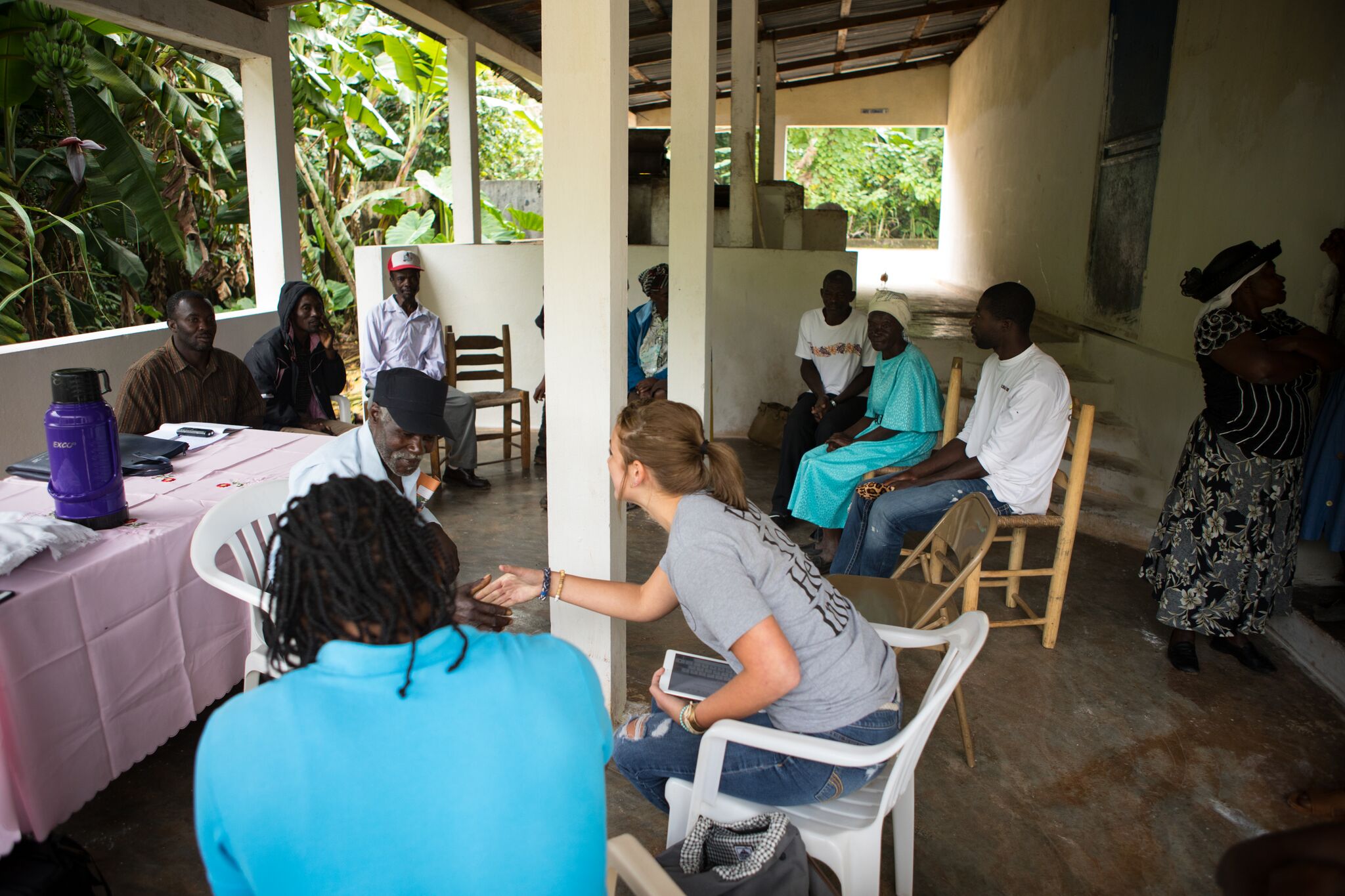 meet the farmers
Did you know that we help support our farmers by giving financially + building connections to help modernize the coffee farms? We also work to provide the resources needed to keep the coffee farms running, which in turn, keeps the farmers employed. By supporting us, you are directly impacting a diligent coffee farmer and his family.
Meet Pierre Michel Beaubrun:
A husband + father of 13 children and a hard working coffee farmer, who shared with us the daily adversities he faces within the coffee industry. "We have no more money to plant new coffee trees." - Pierre. He also discussed the lack of accessible transportation between the farms and the markets, making it more difficult to sell their coffee. He would like to see of the community purchase a truck that is available to everyone and for multiple different crops. This way the whole community will have access to the markets and will be able to sell more of their crops.
Meet Noël Enite Mardigras:
A wife + mother to eight children. A hard working coffee farmer who enjoys drinking her coffee with bread when she is able to buy it. Noël has hopes of expanding her coffee farm and has such a joyful spirit. She is full of life + contains an energy that is contagious to be around! You can't talk to her without leaving with a smile on your face!
Meet Merisier Mariane
Mariane has no children but many would consider her "mom." She opens her arms to those who are of no relation to her, "they are not my own, but I care so much for them" she said. She not only faithfully nurtures and cares for 10 children, but she also does the same for her coffee field. What a blessing she is to us + all the children she cares for! She said a big thank you to us for "supplying coffee trees that I could not afford." And we say a big thank you to her for all excellent quality coffee she grows for us.